Venkatesh Rao
Hi, my name is Venkatesh Rao (Venkat). I am a Seattle-based independent management consultant and writer. I spent a decade in academic and corporate R&D, until I struck out on my own in 2011. You may have heard of me as the author of The Gervais Principle and Breaking Smart.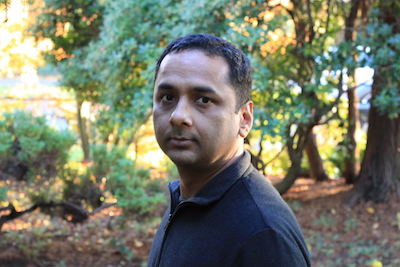 Sparring
While I occasionally take on other kinds of projects, I mainly work 1:1 with senior executives as a conversational sparring partner, to stress test and improve the rigor and quality of their ongoing thinking about their work. Karl Weick's short paper What Theory is Not, Theorizing Is is a good description of the natural process I try to build upon.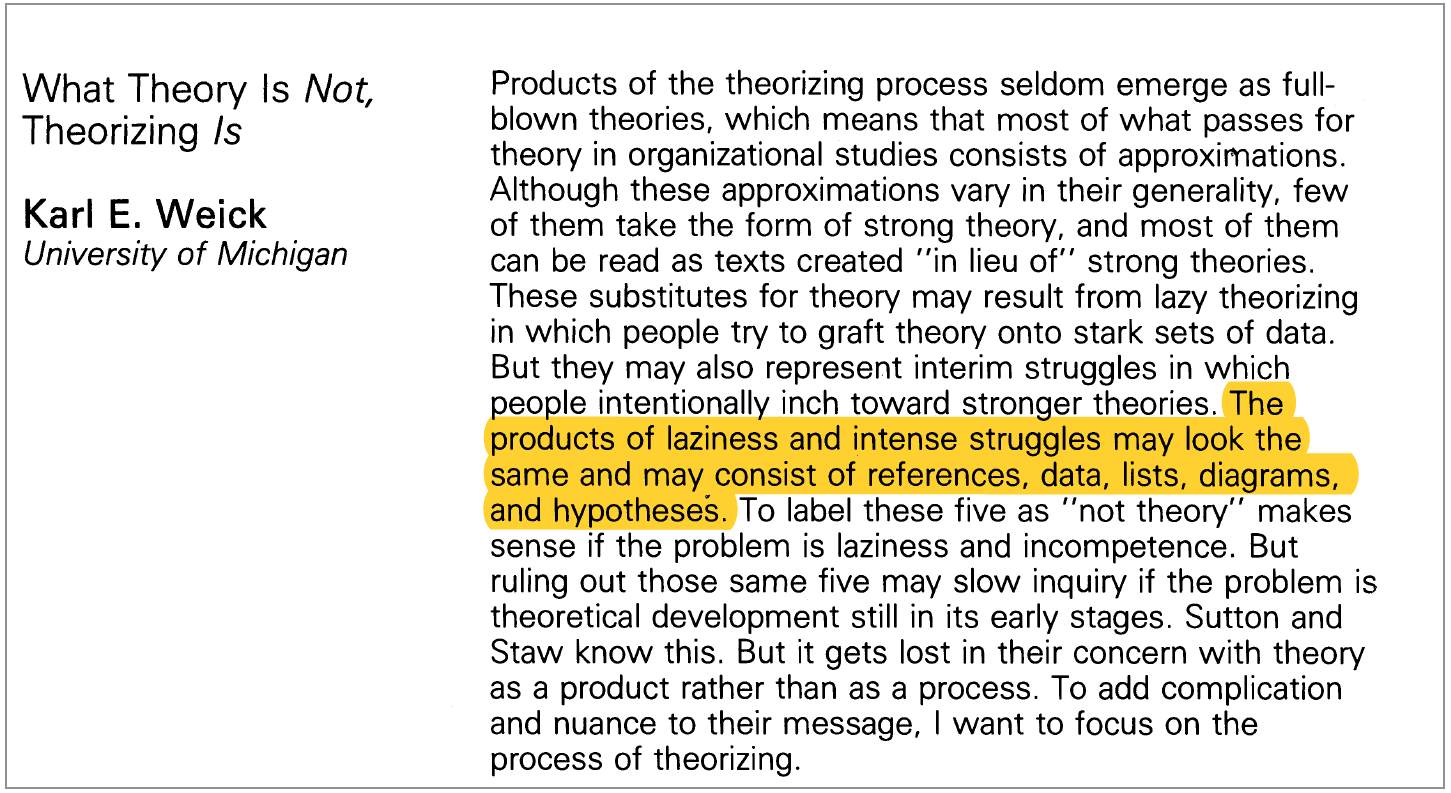 The working arrangement is usually just ongoing email/slack interactions, with 1:1 video-conference sparring sessions of 1-3 hours every 4-6 weeks (more or less often depending on the pace of developments). Occasionally a client will rope in a colleague or direct report to help drill down into a particular issue. There is usually no output product as such, beyond the summary email notes I send after every call. Occasionally I might suggest a slide or diagram or suggest some language surgery for developing communication/persuasion needs.
Clients usually find me directly through something I've written, rather than through a referral. Check out the writing section. The links below are to some of my more business-themed blog posts, but it is often a non-businsess post that triggers a great sparring relationship.
Beyond Sparring
Occasionally, I work more broadly with an executive's team or peers on broader organization-level challenges, or take on specific research tasks that don't fit into existing boxes. This usually means a site visit once or twice a year, socializing me with the appropriate team members via 1:1s, having me sit in on a few meetings, etc. In such cases it helps to explain why I'm there to your team. It is not a great idea to have me mysteriously skulking about your organization for no apparent reason. If the scope becomes broad enough, it sometimes helps to have me do a short talk on some relevant topic. Check out the speaking/workshops section for ideas on that.
A word or two about what I don't do (mainly because there are others who do it much better). If you are looking for structured processes, assessments, and operational audits of your organization, a functional process expert is probably a better choice. If you are looking for someone to define "leadership homework", or help with personal workflows and productivity, an executive coach, life coach, or productivity consultant is likely a better option. Though I have managed teams in a past life, my background and experience is in engineering R&D, not line management, so I do not offer, and clients do not expect, the kinds of support that traditional consultants with MBA backgrounds offer. In general, I am there to help with ambiguous things for which there are no playbooks and no obvious experts, and which require drawing from both business and non-business sources for creative breakthroughs.
Top
Clients
This is an incomplete list of current and/or recent clients whom I've worked with for at least 6 months (I am not at liberty to list some clients, and I don't update this page often).
Jim Keller, VP Low Voltage and Computing, Tesla
Bryan Johnson, CEO, Kernel/OS Fund
Dan Schmidt, VP Product, MDSave
Brian Clare, CEO, One45
Marc Andreessen, General Partner, a16z
Top
Workshops and Speaking
Currently I offer the Breaking Smart workshop, an 8-hour deep-dive into how software is eating the world, conducted over 1-2 days. I am developing a second workshop in the series, on the future of organizations, which will be available starting April 2017.
I also develop and deliver customized talks on specific topics at the request of clients, either as part of ongoing consulting engagements, or as one-off things. Here are the slides (lightly edited) from a talk I did on DevOps for Riot Games.
These days I don't do travel-expenses-only public talks/panels except as a favor to personal friends, or if the event is at an unusual travel destination I'm interested in visiting. Since I'm usually thinking about messy, discursive themes, I vastly prefer doing longer seminar-length (45-90 minute) talks to short blitz-style talks. Here are a few of my favorite public talks.
Top
Writing
I mainly write on Ribbonfarm, a blog I started in 2007, and which now hosts a large number of writers exploring diverse themes. I also write the seasonal essay collections on technology at Breaking Smart and the associated weekly newsletter. You can find some of my older (pre-2012) writing in two ebooks, The Gervais Principle and Be Slightly Evil.
I have written one book, Tempo (2011), on decision-making. It is something like a pop-science version of my postdoctoral research at Cornell on command and control systems.
I've written a couple of pieces for Aeon Magazine and The Atlantic, among other outlets, and my writing has occasionally been mentioned in places like The Economist, BoingBoing, and The New York Times. Here is an interview with me on the Longform podcast, and one on Farnam Street Knowledge Project
I occasionally take on commissioned writing projects if there is a strong fit with things I want to write anyway.
Top
Bio
You can use the following generic bio for conference programs and such. Here is a hi-res headshot.
Venkatesh Rao is a Seattle-based writer and consultant. He is the founder of the Ribbonfarm blog and the Breaking Smart technology analysis site, and the author of Tempo, a book on decision-making. He holds a PhD in Aerospace Engineering (2003) from the University of Michigan. Between 2004 and 2006, he was a postdoctoral researcher at Cornell University, working on command and control systems. From 2006 to 2011 he was a senior researcher at the Xerox Research Center, Webster (now part of PARC). He has been an independent management consultant and writer since 2011.
Top
Contact
Twitter @vgr or Facebook are best if you just want to chat casually or ask me quick questions. If you want to talk about a consulting project or participation at an event, get in touch at

The phone is NOT a good way to reach me, but if you're in Seattle or visiting, I am usually available to meet in person.
Top